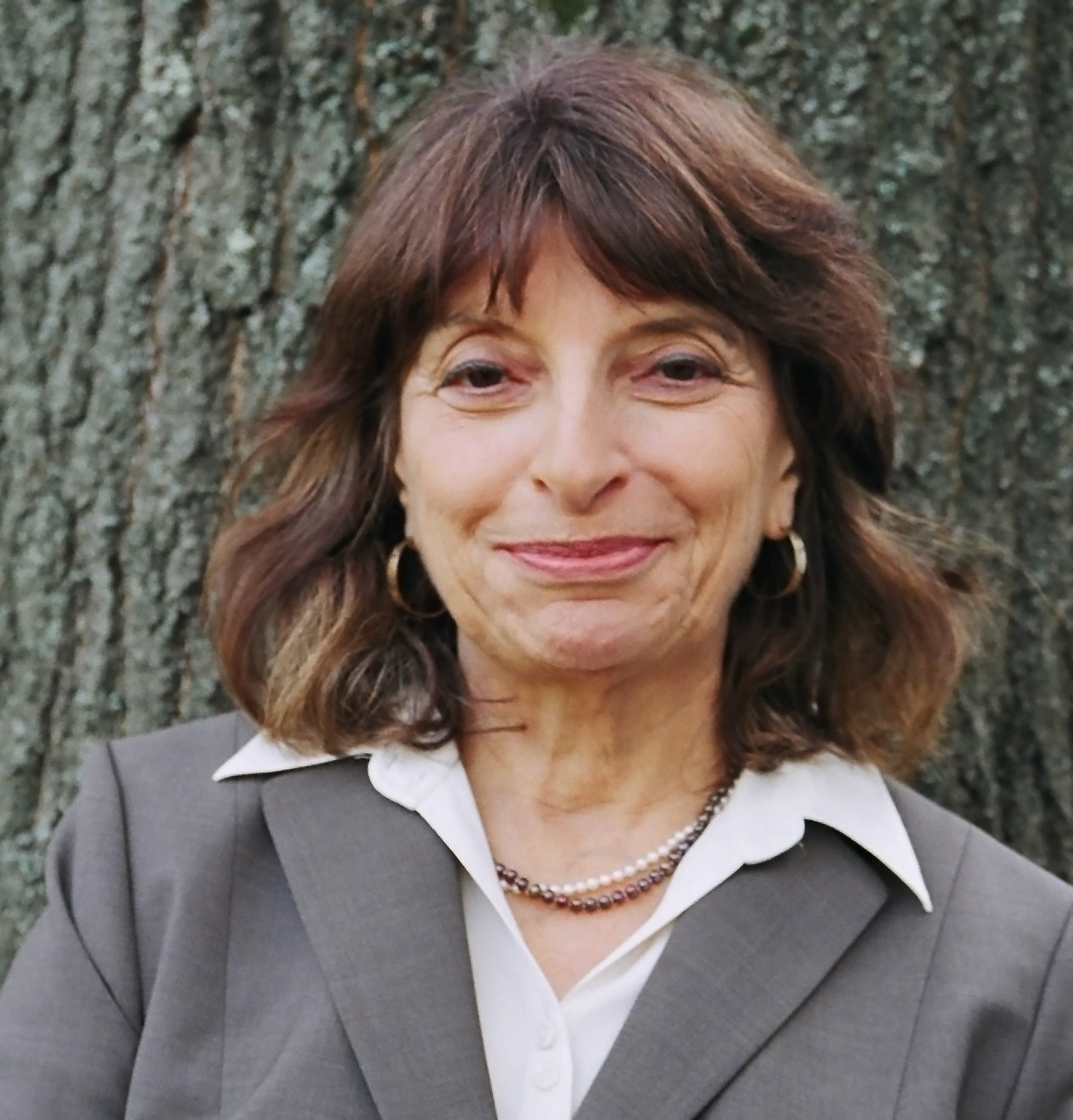 Cambridge author Alice LoCicero will be at the Central Library on Thursday, March 19th at 7:00 p.m. to discuss her new book,
Why "Good Kids" Turn Into Deadly Terrorists: Deconstructing the Accused Boston Marathon Bombers and Others Like Them
. In her book, Dr. LoCicero argues that the exploitation, by opportunistic zealots, of children and young adults—whether from Sri Lanka, Somalia, Tunisia, or her own hometown of Cambridge, MA—can be stopped. After years of research into youth violence and martyrdom, Dr. LoCicero explains that communities have the power to better understand and successfully thwart recruitment efforts. With the upcoming trial of accused Boston Marathon bomber Dzhokhar Tsarnev, there has never been a better moment to explore how we can work toward helping impressionable youth from becoming pawns in battles they do not fully understand. Below is the first part of a Q & A with Dr. LoCicero. The second part will appear tomorrow.
Why did you write your new book?
As one of the world's top experts in children who are recruited to terrorist groups, I was sad, though not surprised, in 2013 at the first instance of so-called "homegrown terrorism," something I had predicted in my first book on child terrorists, published in 2008. It could have happened anywhere, but it happened in Boston, and the accused perpetrators were from my own town of Cambridge, Massachusetts. My neighbors, stunned that such a thing could happen here, were asking how and why it did. All this compelled me to research and write specifically about this instance of youthful terrorism, as an example of how this can happen and what we can do to prevent it in the future.
Didn't Cambridge do everything it could to support these brothers?
Cambridge did everything that any city could have been expected to do at the time the Tsarnaev brothers were growing up. But we all—inside and outside Cambridge—have to begin to do more than we did in the past. Now that we are more aware of the fact that many American youth, at a vulnerable time in their lives, are making choices that are consequential for themselves and others, often without consulting with the caring and engaged adults who could actually help them make the best choice possible, we have to find ways to make such consulting easier and more accessible. For example, adults who care about kids have to feel comfortable, and be rational, in discussing gangs, violence, and terrorism, and how kids may be seduced, misled, and recruited to act in ways that are against their own best interest, as well as the best interest of the people they love. Kids have to be helped to understand, I think, what it means to have multiple loyalties, and how they can best help others they care about.
Aren't these sorts of kids bad, crazy, deranged, suicidal, etc.?
Each person who engages in violence has, of course, their own life history, and if we look hard enough, we will find some problems, some traumas, some personal challenges, and some losses. All this is important, but by itself is not sufficient to explain why young people like the Tsarnaevs resort to horrible acts of violence against innocent people. We must look harder at the context, culture, and, especially at the deliberate and ruthless methods of recruiters who would use them for their own gain, and who care not at all about the young people's welfare. The recruiters are willing to talk young people into sacrificing their lives or at least their ability to have a productive life. They appeal to the inherent idealism of youth, and somehow convince them that the best thing they can do for people they care about is to kill other, innocent people, in order to make a statement. The young people who are recruited are, in a very counterintuitive sense, more likely to think of their action as altruistic, rather than as evil. But in their calculations, they fail to consider how much they could do if they survive, are educated, and act in non-violent manner to support others. This is the sort of thing that adults must be able to help with, in a calm and thoughtful manner. That is not, by the way, as easy as it sounds. We adults in the community will have to work hard to prepare ourselves.
What risks will people face if they try to discourage recruitment?
The greatest risk people face when they show an interest in terrorism in the US is that they will be misunderstood. Their neighbors, friends, coworkers, family members, and most worrisome, the law enforcement authorities, may think that they are too interested in terrorism, and may begin to look at them with some vague suspicion. They may be subject to increased scrutiny by security agencies. This is why I suggest that these efforts be undertaken as part of a larger group, and that officials and law enforcement be made aware that caring adults in the community are studying and creating ways to talk and listen to kids, and what their intentions are. I do not think law enforcement automatically has the wisdom or tools to intervene, though they have an important role. In Norway, interventions started with law enforcement and are now expanding to include members of the community at large. I think ordinary, caring adults who engage with children every day are in the best position to help. Dr. Alice LoCicero is a clinical and research psychologist who lives in Cambridge. She is core faculty at the Center for Multicultural Training in Psychology at Boston Medical Center. In addition to this most recent book, she is also the author of
Creating Young Martyrs: Conditions That Make Dying in a Terrorist Attack Seem Like a Good Idea
(Praeger, 2008).