Posted by:
Ellen
in
Libraries and Community
,
News You Can Use
,
West Branch
, tags:
renovation
,
West branch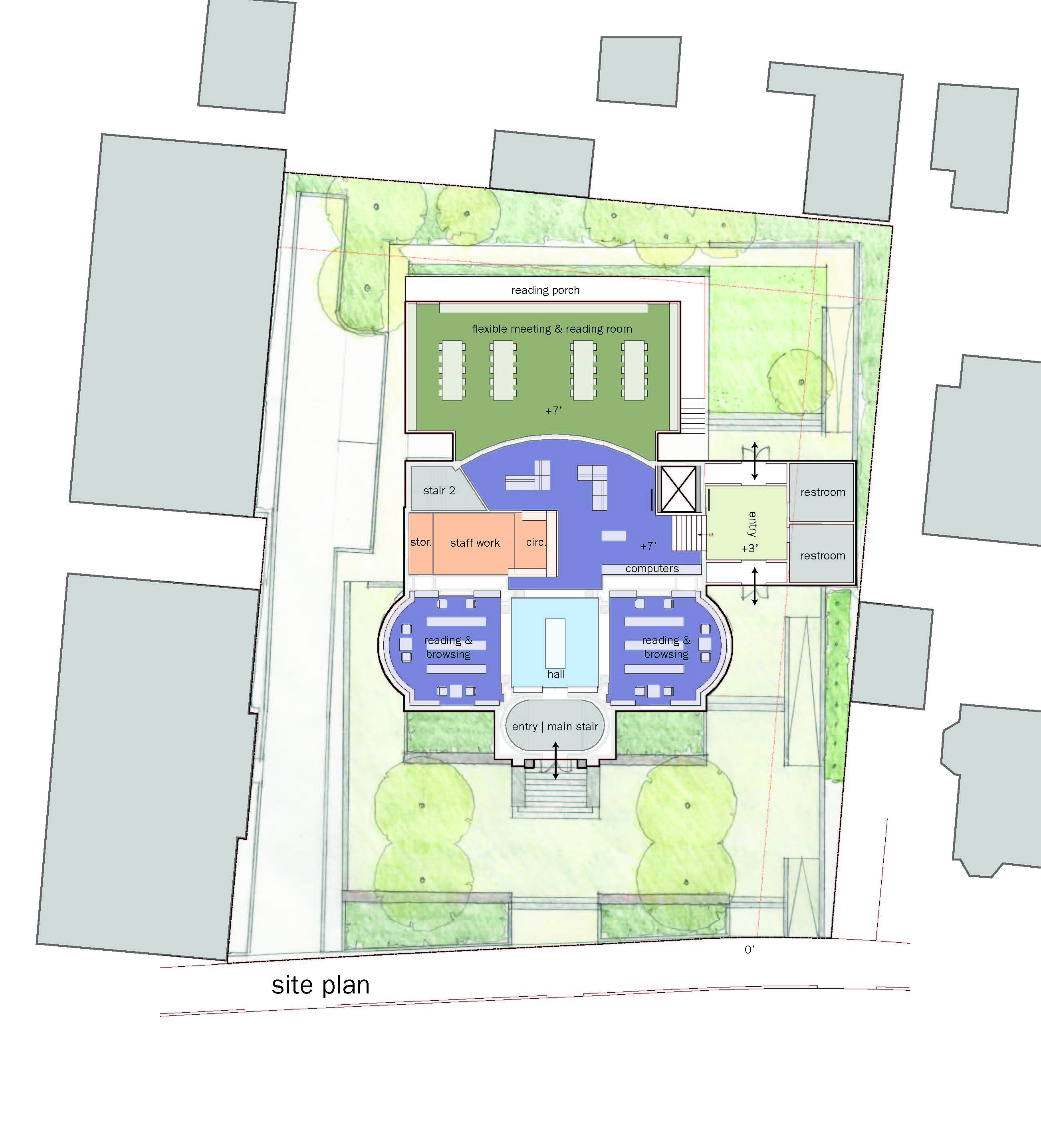 As you may know, the West Branch Library is going to be renovated and we'd like to get community input on the design that's currently under consideration. Please take a few minutes to check out the website and leave your comments – we appreciate your efforts to help us make a West Branch that will serve the Somerville community well!
You can view the plans by clicking here.
No Comments »